Xiaomi Mi Robot Vacuum Mop Pro
Xiaomi Mi Robot Vacuum Cleaner Mop Pro is a cordless, portable, intelligent automatic vacuum cleaner Xiaomi. Thanks to the 3200mAh battery capacity, its operation is more efficient and faster. The cleaning robot from Xiaomi allows you to vacuum and clean the floor thoroughly, without any intervention on your part.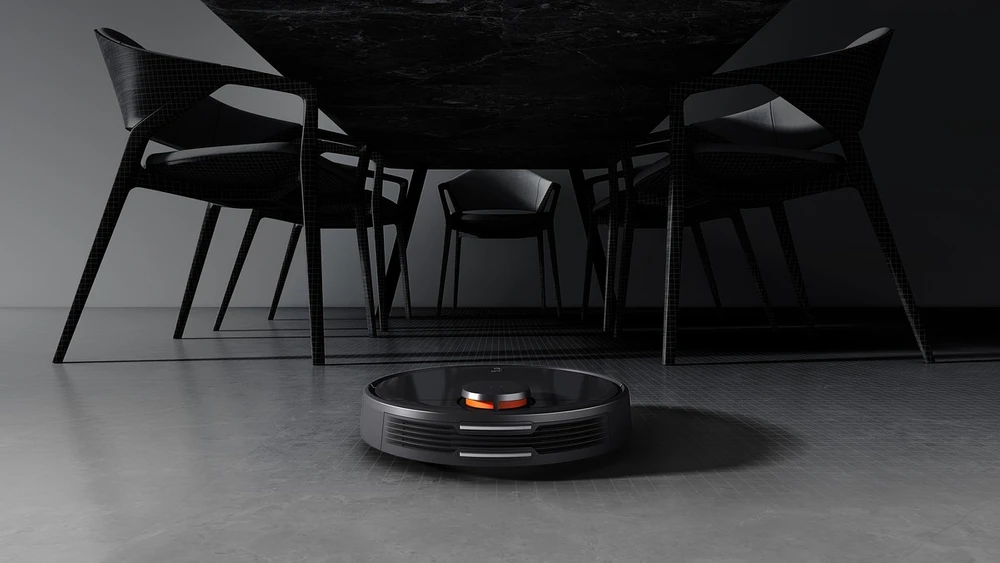 Laser distance sensor (LDS)
The automatic Xiaomi Mi Robot uses Laser Distance System technology to monitor the environment in 360 degrees. Thanks to the Xiaomi Mi Robot surface mapping, the Vacuum Cleaner Mop Pro is able to reach almost every corner of the room, ensuring high cleaning efficiency.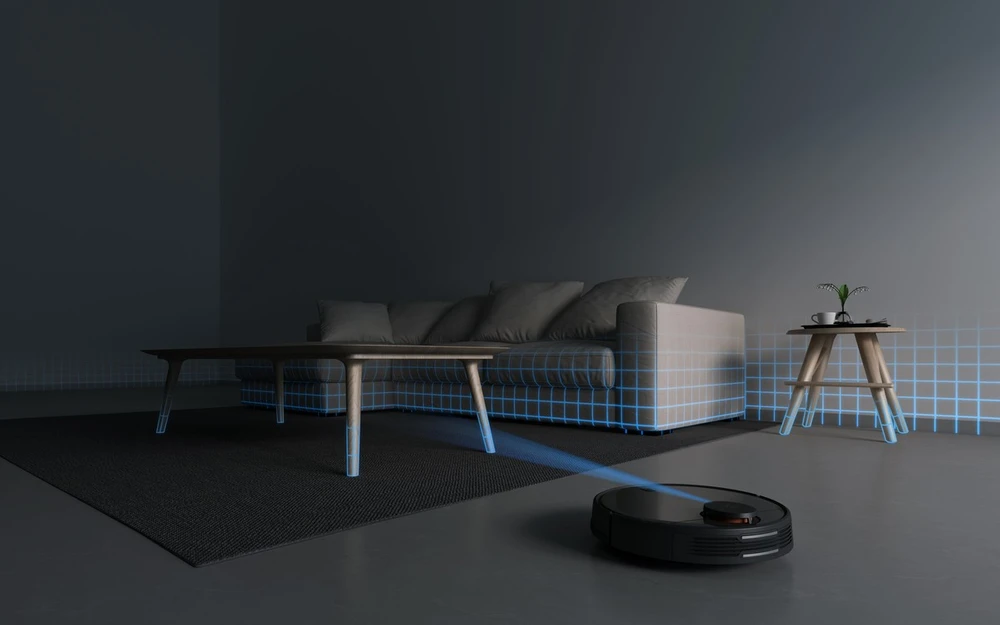 The main features of Mi Robot Vacuum Mop Pro
Laser navigation – intelligent path planning with LDS
Automatic recognition of different rooms, cleaning sequence planning
Automatic charging and resuming cleaning
3 operating modes: sweeping, mop and mixed mode
High suction power and long operating times
Remote control via mobile app, Google Assistant and Alexa compatibility
Virtual Wall Function
Obstacles up to 2 cm high
Low noise level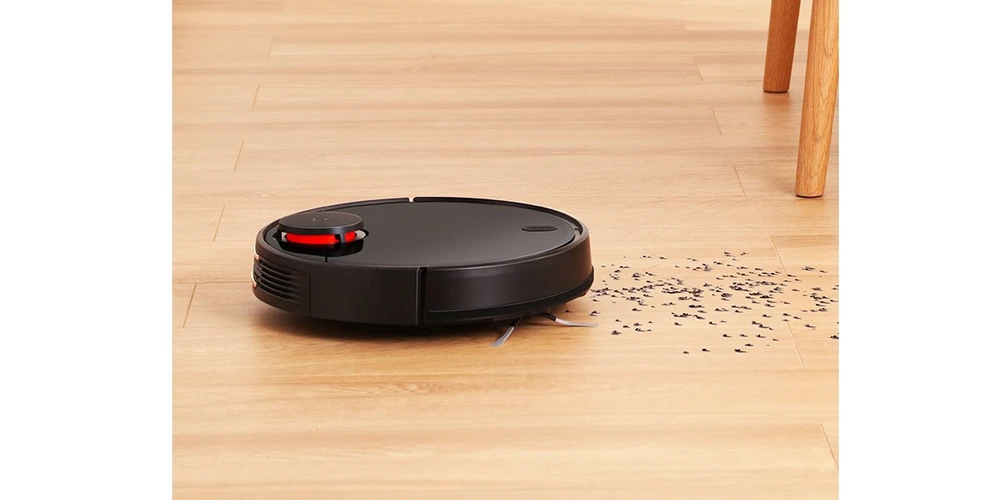 Automatic charging and resuming operation
After the cleaning is completed, the Mi Vacuum Mop Pro Robot Black returns to the charging station and charges automatically. When the charge level falls, the robot will return to the charging station, recharge itself and resume work.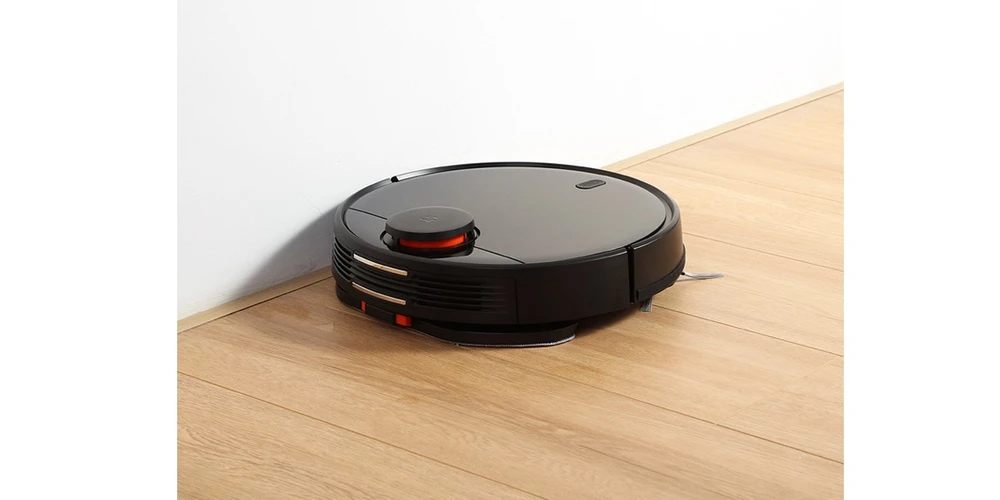 Remote control by application
Thanks to the robot's cooperation with the smartphone application, it is possible to control the device remotely, view the work progress in real time, change cleaning modes, set schedules. The robot also cooperates with Google and Alex assistant.